seattle scottish highland games association
Scotland comes to the pacific northwest
WELCOME TO THE PACIFIC NORTHWEST
SCOTTISH HIGHLAND GAMES & CLAN GATHERING
Until We Gather Again On July 27 & 28, 2024
Please Enjoy The Highlights From Our Last Gathering!
As a self-supporting, non-profit, all-volunteer organization funding our programs can be difficult. With no corporate backing behind us, and the escalation of expenses over the last few years, our efforts to meet our budget requirements and explore additions to our lineup, has been stymied.
Our journey has been a struggle but with your donation we can navigate and survive these unprecedented times and go into the future solvent and whole! YOU are appreciated.
Thank you for donating to help us continue bringing Scotland to the Pacific Northwest!

Amazing Things for You to explore!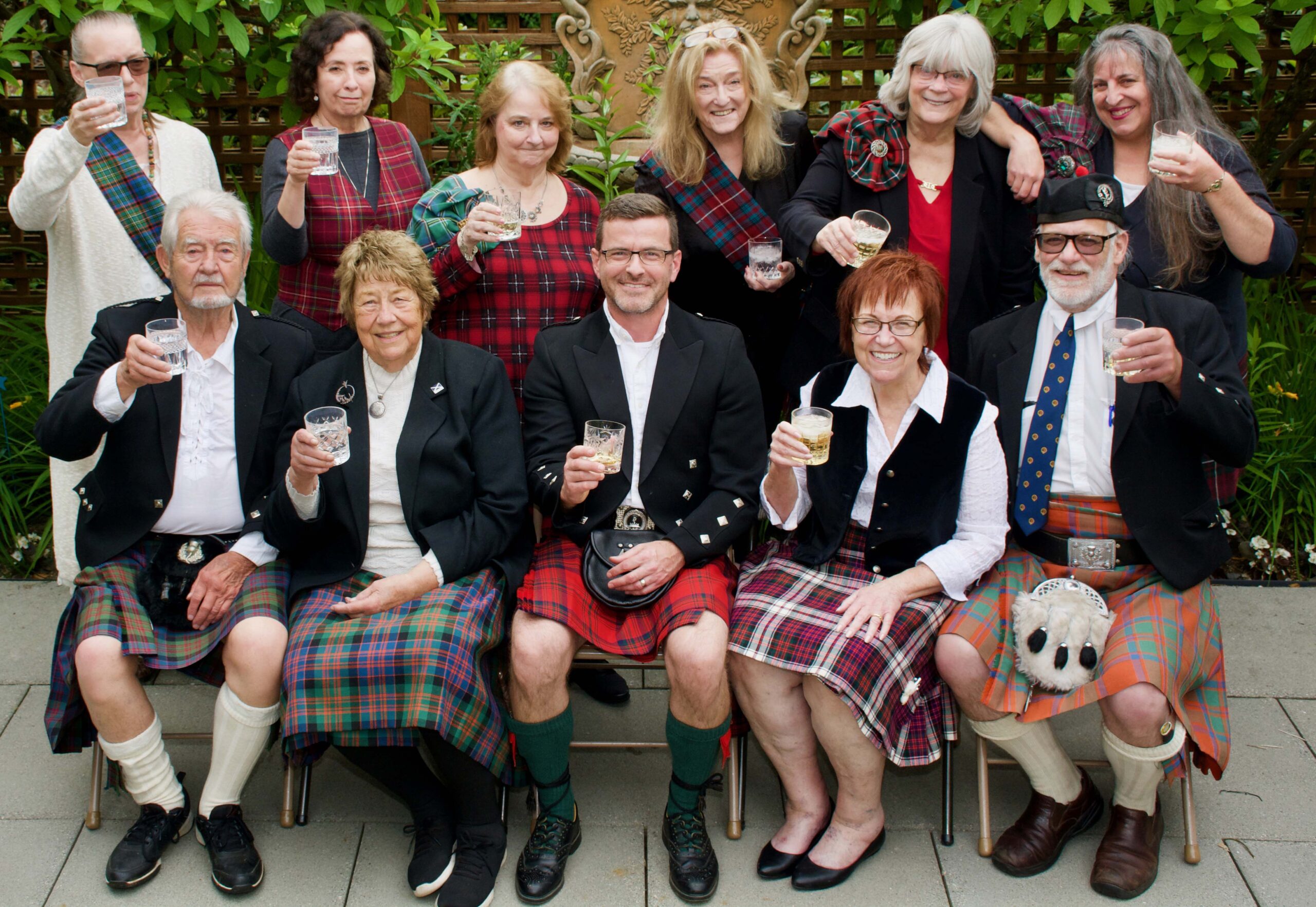 The Seattle Scottish Highland Games Association is dedicated to the perpetuation of the Scottish arts, traditions & customs to inspire new generations to take part in their stories. Bringing Scotland to the Pacific Northwest for over 70 years through the skirl of the Pipes and Drums, the beauty of Highland Dancing, the brawn of Scottish athletics, and the sharing of clan history. The Association provides venues that help you explore connections to your Scottish ancestry.
Take Action and Get involved!
Life is always better when you are part of the action! Join the SSHGA and dare to get involved. Attend meetings and work parties. Volunteer to be an integral part of our Clan SSHGA and celebrate your role in making the Games come together and happen.